Mother's Day High Tea
With Vyana (Heather) Reynolds
May 10, 2020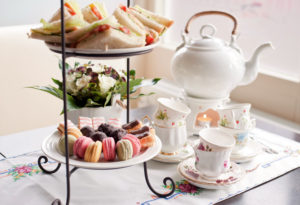 We are inviting Mothers and Daughters to come to Mermaid Dream Sanctuary and experience a deeper connection with each other in a playful way. Leave behind the distractions of everyday life, and indulge in a whimsical tea party to focus on our appreciation of each other.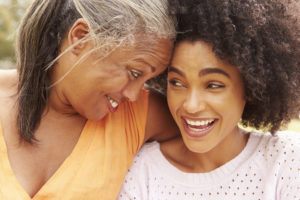 The heart to heart connection shared between Mother and Daughter will be inspired and strengthened. This opulent experience includes a beautiful High Tea catered by our favorite award-winning Chef Amelia Fisher.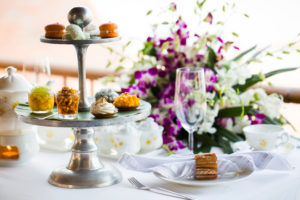 This is an all-women's event , over the age of 18 only, and limited to 20 mother/daughter pairs.  If you would like to stay at Mermaid Dreams Sanctuary for a few days prior to or following the retreat, please email us at MermaidDreamsSanctuary@gmail.com.  Mermaid Dreams Sanctuary is an exclusive retreat center by invitation only with reservations required.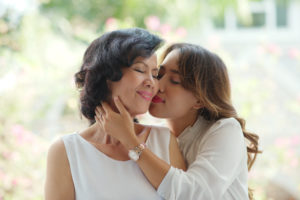 Leader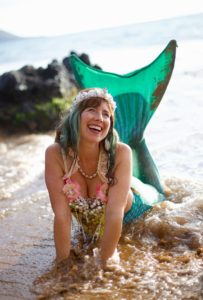 Vyana (Heather) Reynolds
Mermaid Vyana (aka Heather Reynolds) Vyana grew up in Tacoma, Washington, surrounded by the deep, cold, clear and mysterious Puget Sound.  As she learned to fish (catch and release) with her father from a canoe surrounded by seals, giant red octopus and orca whales, she longed for adventure in the bioluminescent gardens below the surface.   After learning to scuba dive, this quiet underwater garden felt more like home than land, but she didn't yet know why. She loved the new perspective she gained from other creatures and cultures while living abroad in Istanbul, Paris and Okinawa, Japan. Majoring in Anthropology and psychology, she eventually graduated with…
Learn more about Vyana (Heather) Reynolds