Heaven on Earth Retreat with Mermaid Mahalia at Mermaid Dreams
With Mahalia Michael
December 7 - 14, 2019
Mermaid Dreams Heaven on Earth Retreat
with Mermaid Mahalia and the Bliss Family
Big Island, Hawaii
December 7 to 14th, 2019
Aloha Dear Beautiful Mer Light Being,
My heart is pouring with LOVE and GRATITUDE
At the dream of sharing the beauty and magic
Of our upcoming Mermaid Dreams Heaven on Earth Retreat
With you!  This is a dream I have had for many years,
offering a magical experience and deep dive
into the Bliss of Big Island, Hawaii, swimming
in the tropical waters where I was activated by the
dolphins 8 years ago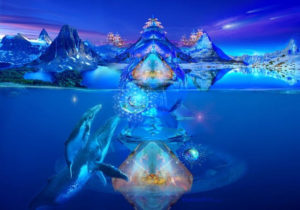 and to infuse you, in person, with the sublime energy of the multi-dimensional frequencies
Of the Whale and Dolphin nourishment that we have
Come to know at The Academy of Brain Bliss as the Allumina Technology.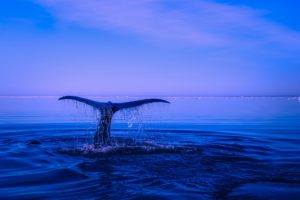 Here is a sample of some of the Blissful experiences we have in store for you:
*Morning Mermaid/Merman Tail swims (mermaid tails provided)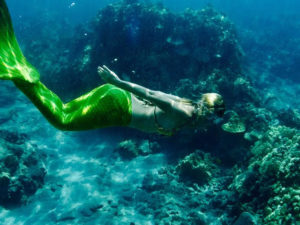 *Yoga platform for daily stretching
*Soak/Swim in pristine (chemical free) watsu pool on property
*Fresh mango, avocado and coffee full body sand scrubs at the beach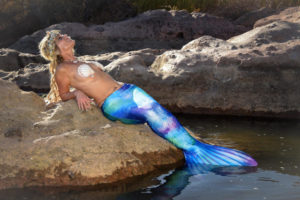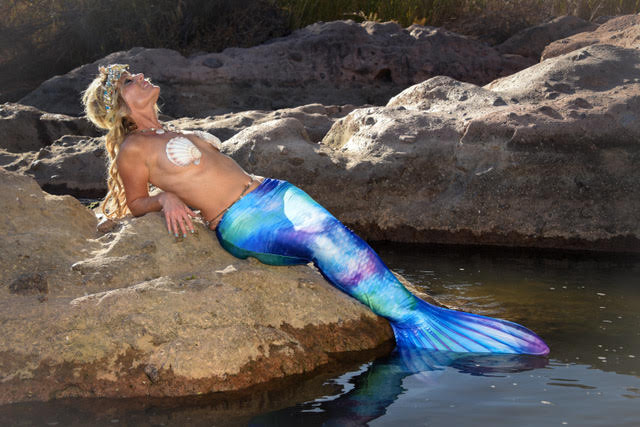 *plus Breakfast of local fair and tropical fruits by Mermaid Vyana and Bud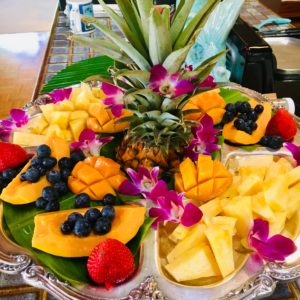 *Daily Allumina Transmissions and Gentle Flow of teachings
*Tender Touch Flower Massages
*Snorkelling at a stunning local swimming bay where the Turtles gather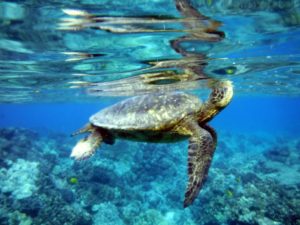 *MerCrown Making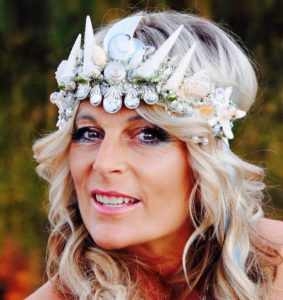 *Traditional Hawaiian Kumu Hula and Aloha teachings
*Receiving our Hawaiian names
*Visit organic gardens to see how coffee and delicious tropical fruits grows
*Visit the 3 main dolphin swimming areas and if we are so blessed, swim with the
dolphins in the wild (no promises yet would be magic!)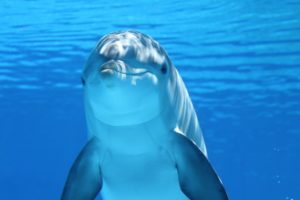 *Visit ancient, sacred sites
*Plus unknown surprise gifts from the Hawaiian Spirit of Aloha!
Our main intention is that you MELT into the Bliss Temple of your Nirvana
Body, not be too busy as site seers, rather taking this
RICH opportunity to dive within and swim in the depths of our hearts and wisdom of our souls.
We will have soothing ripples of awakenings and altered states as Mama Big
Island and Goddess Pele have a way of stirring the pot of BOTH Deep
Cleansing, profound almighty miraculous Creation and sparkling ILLUMINATION.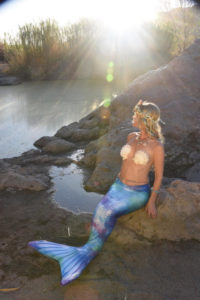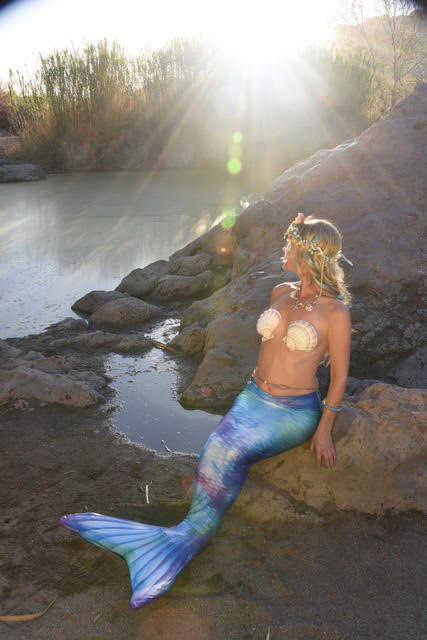 A dream come true.
Mermaid Dreams Bed and Breakfast won 'Best of
Hawaii West 2017 Award' and Mermaid Vyana and her husband Bud are
truly HEAVENLY and LOVING Mer People!
They have created 'Heaven on Earth' for us to play in!
Mermaid Vyana will be our morning Mer-swimming
guide to the most enchanting tropical waters on the Kona side of Big Island
and guide us in understanding the sacred nature of the Hawaiian Islands
and the gift of Aloha, a Hawaiian tradition.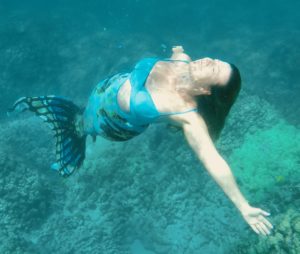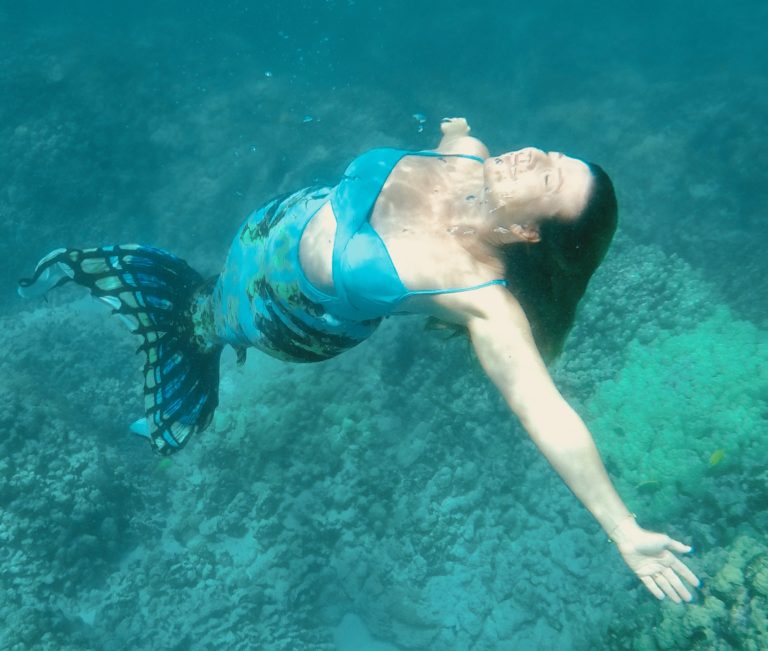 This is a short overview of what you can expect if you decide
to take one of our ten mer spots.
Thank YOU from my heart to yours for desiring to unite with me, Mermaid Mahalia
And the Bliss Family, dreaming a new dream of Heaven on Earth.
Price is $2797.00!!  (including all meals)
Kamaina discount for those who live in the islands and don't need lodging $1997.
*Based on double or triple occupancy per room.
*Each room has either 2 individual XL twin beds and/or a king for couples or an additional extra bed.
*Price does not include flight travel to and from Kona, Big Island, Hawaii.  Please wait until after July 7 to book your flight so we can confirm everyone's reservation first.
If timing for flight is in FLOW, we will pick you up with our super shuttle transport to and from Mermaid Dreams.
*We will have transport vans for all of our excursions.
*we will have a waiver to sign sent via email
To reserve your spot we are asking for a $1,000.00 non-refundable yet transferrable deposit for your commitment.
Final payment to be complete by September 1, 2019.
and this will include MAGICAL BONUS GIFTS of enrolment into
both the Sacred Union (3 month experience) and
The Power of 333 (3 month experience). Each program is valued at $997.00.
Bonus programs launch mid-September to end of November.
PLUS, receive an EXTRA EARLY BONUS IF YOU PAY IN FULL BY THE END OF JUNE:
AMPLIFY YOUR LIFE WITH two, 1 hour private remote sessions, with me, Mahalia
(value per session: $300.00/$600.00 for both) to be scheduled and completed before September 1, 2019.
As soon as we receive your deposit and or full payment, you will be one of our blissful 10 Mermaid/Merman.
If you prefer a payment plan, we can set up 3
installments, one per month starting in June so payment is complete
by September 1, 2019.
Mahalo nui loa!
We would be honored to share this Blissful
experience with you.
Oceans of Light and Love,
Mermaid Mahalia and the Bliss Family
ps. I will be doing a Brain Bliss presentation on Sunday, December 15th
at New Thought Spiritual Center, Big Island. For those of you who
wish to stay after the retreat, than you may choose to extend your flight
and continue swimming in the magic of Hawaii with me! 🙂
If you have not worked with me previously, a phone or online interview will be necessary to confirm your spot in the retreat.  Since this is a small group, it is important for everyone to be on the same page.
Mermaid images by Joanne West, and visionary art by Jean-Luc Bizolli.
DISCLAIMER: I, Mahalia Michael, am not a medical doctor and do not practice medicine. I do not diagnose, heal, cure, prevent or treat disease. I assist people in correcting energetic imbalances in their bio-field that assists the body to release its innate healing ability. When the energy of the body is balanced and moving correctly, the body's innate natural energy heals itself. All healing is self-healing. I recommend that clients continue to see their regular medical doctors and follow their advice and my work is a complement to regular allopathic medicine. My spiritual energy work is not a substitute for conventional medical diagnosis or treatment for any medical or psychological condition. For such issues, you should seek the proper licensed physician or healthcare professional. I am a sound alchemist and my work is spiritually based and I believe all healing is spiritual in nature. I do not make any promises, warranties or guarantees about results of my work or of the Academy of Brain Bliss, brain-bliss light sound energy sessions or products.
Leader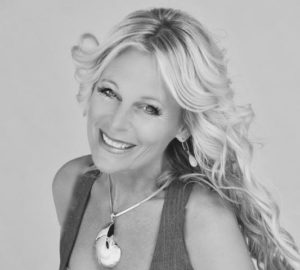 Mahalia Michael
Mahalia Michael (Mermaid Mahalia), emissary of an extraordinary science is the Founding Director of the Academy of Brain Bliss.  She is the creator and facilitator of the inspirational products and services infused with her state of the art  'Allumina Technology'; nine success formula programs that accelerate human mastery. Mahalia lived for decades with the damaging effects of 'buried and forgotten' trauma due to multiple brain injuries.  Her shattered brain led her down a path of heart break and dysfunction.  Experts compared her PTSD disabilities to those of a war veteran. Seeking countless modalities to feel peace to no avail, it…
Learn more about Mahalia Michael